Also in sports Sanco Processing is very interested and we sponsorship several local sporters, such as :
Football club Makkum
Makkumer Skutsje
Volleybal Ladies 3
Frisian handball school Peter Rinia
Frisian handball club KV Makkum
The historical sailing ship Makkumer Skutsje named "Zes Gebroeders" is sponsored by Sanco Processing. This traditional Frisian sailing ship is sailing its games from April to October on the Frisian lakes.
In 2011 the sailing games started, an old wreck completely refurbished, with a local crew. This year started very well, promotion from the C- league to the B-league. In 2012 we needed to get used to this B-leugue and in 2013 we promoted again to the A-league.
In 2014 in the A-league was a hard one, 14th of 17 ships. Close finish, but the ship stays in the A-league.
In 2015 improvements must be made on sailing gear.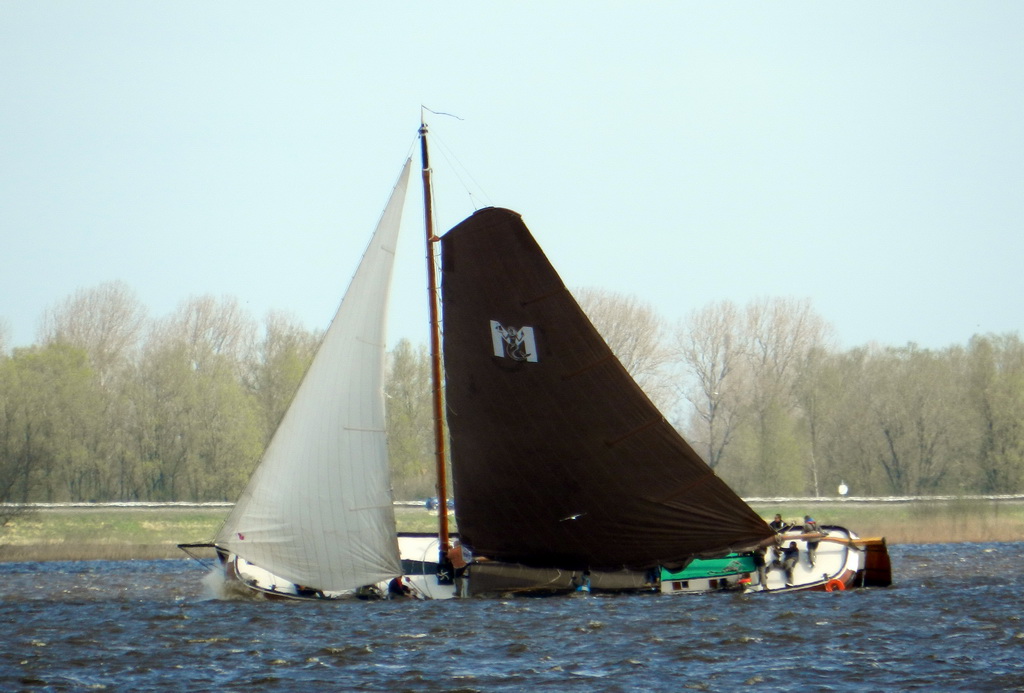 In 2014 we started the sponsorship for the IJsselmeerminnen (in English "Lake IJsselmeer Mermaids"), the ladies rowing lifeboatteam with their "Pulp Fiction" from Makkum.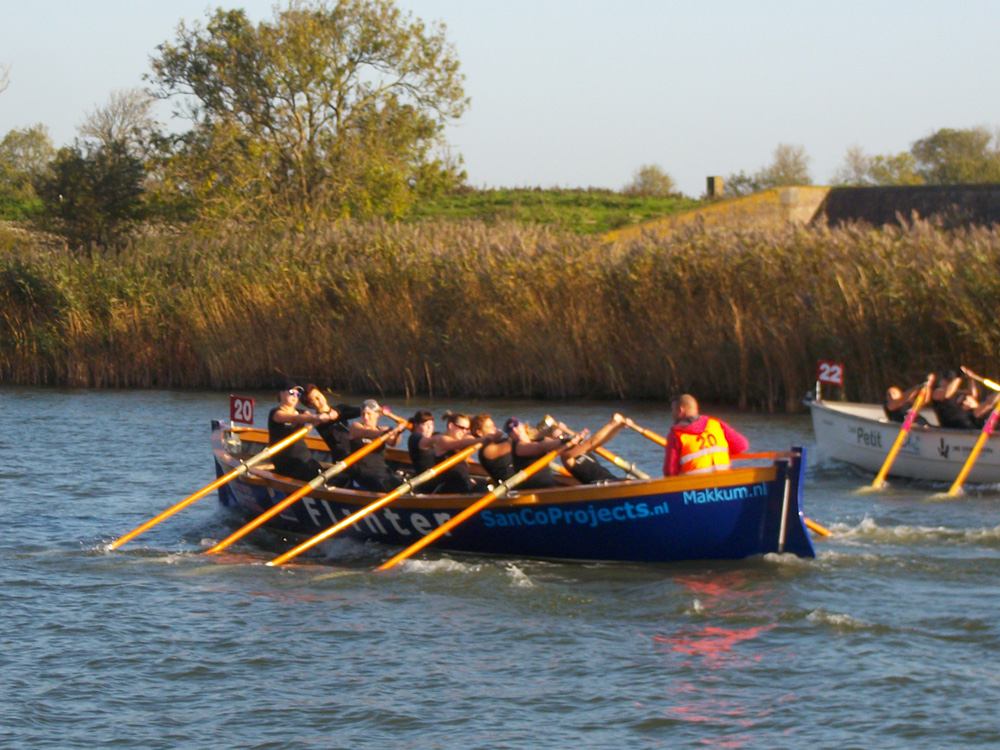 The handball club (typical Frisian traditional sport) and hand ball school are sponsored by Sanco Processing with sportswear and gear. This typical Frisian sport is played from May up to September and welcomes a lot of visitors.