Sanco Processing BV originated from Sanco Projects, founded in 2007. The goal for 2007 was to establish complete projects regarding evaporation and spraydrying techniques.
This goal is achieved because of the fact that Sanco Projects started as a small company and has grown to Sanco Processing BV. The projects started out small en eventually got bigger and more extensive.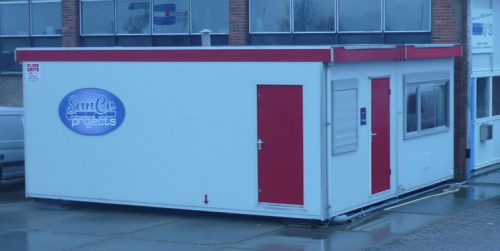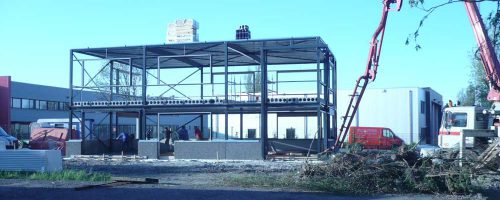 Since 2012, Sanco Processing BV realises these projects, internationally.
It meant our 10-year anniversary in March, 2017.
Since March, 2017 we are working on design, engineering, fabrication, automation and installation of complete process installations, often suitable for foods.
Current day, in 2023, this is still the case. But now with a broad team of specialists in the process area. Almost 15 years ago we started at the kitchen table and nowadays we work in a large and modern building with all facilities to execute our projects.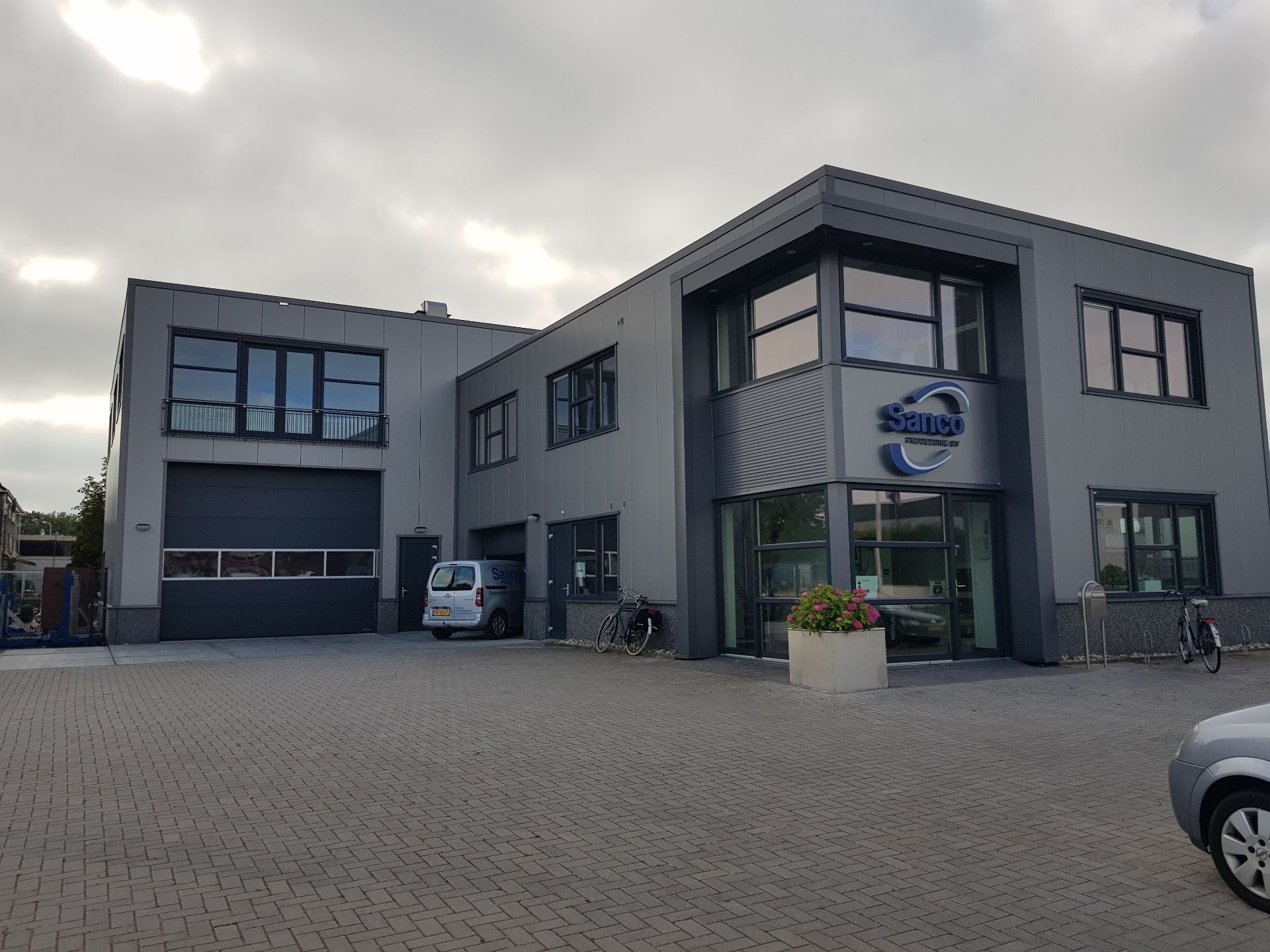 To execute these diverse projects together with our carefully selected suppliers is our philosophy. These suppliers are very diverse, from metalworking to ready-made components and with these various manufacturing facilities we work with, we can make sure we stay flexible and guarantee a strict schedule.
For years we aim to work as safe as possible, that starts with a safe design. That is why Sanco Processing BV is certified VCA ** and is very experienced in CE marking. Safety regarding explosions is a very important part of that.
Sanco Processing continually strives to improve or even design new components. In the previous 15 years numerous products have been renewed and improved or the fabrication has been refined. This saves a lot of time. For example; We have put a lot of effort into, mostly on-site, constructing tower rooms, indirect airheaters and process filters (cip cleanable).
You can read more about these processes in the other tabs on our website.